Thursday, September 4, 2008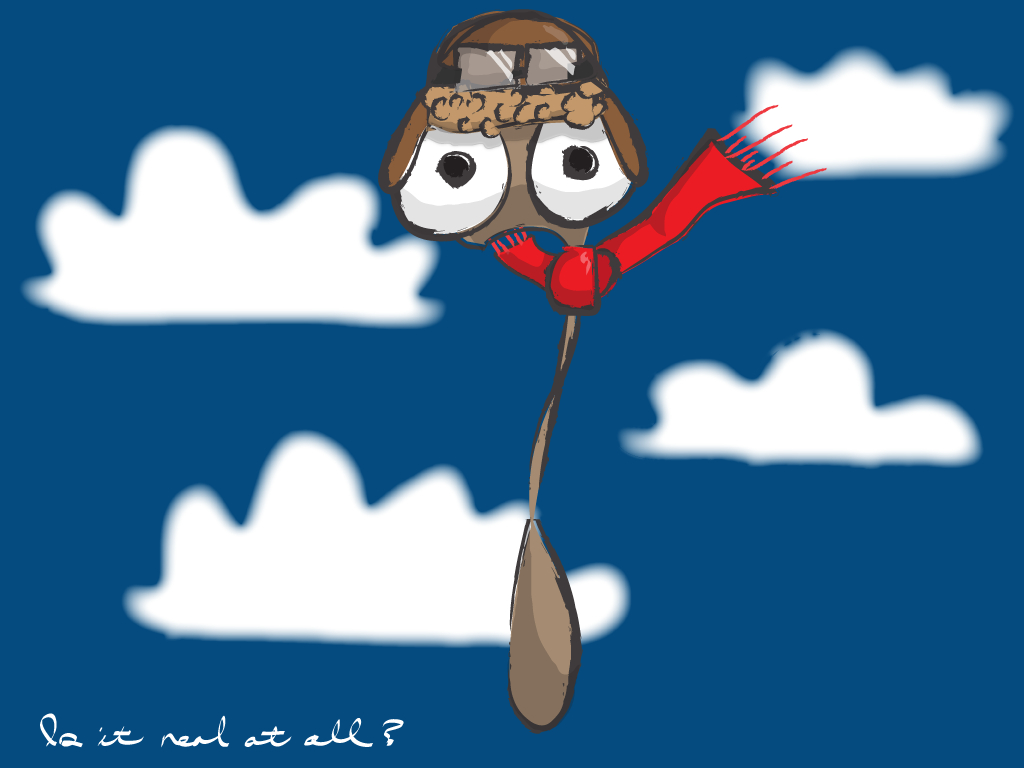 Today is the third day in my new job. I woke up excited. This is a good sign.
The good weather has finally returned. It's cooler in the evenings and morning, but beautiful during the day. A few more weeks of this and I'll forgive Seattle for its terrible summer. This time.
Steven mentioned that he was getting migraines because of the change in pressure (usually happens when the seasons change). I'm a sufferer as well. He also said he was popping lots of Advils. I used to do that until I learned of rebound headaches. I provided the link as a public service. For me, the rebound headaches were worse than the migraines, and more frequent. The way I broke the cycle was to limit my Advils to a few a month, and never more than one or two a week. I know I've harped on this before, but my discovery of rebound headaches was a profound moment.