Friday, May 21, 2010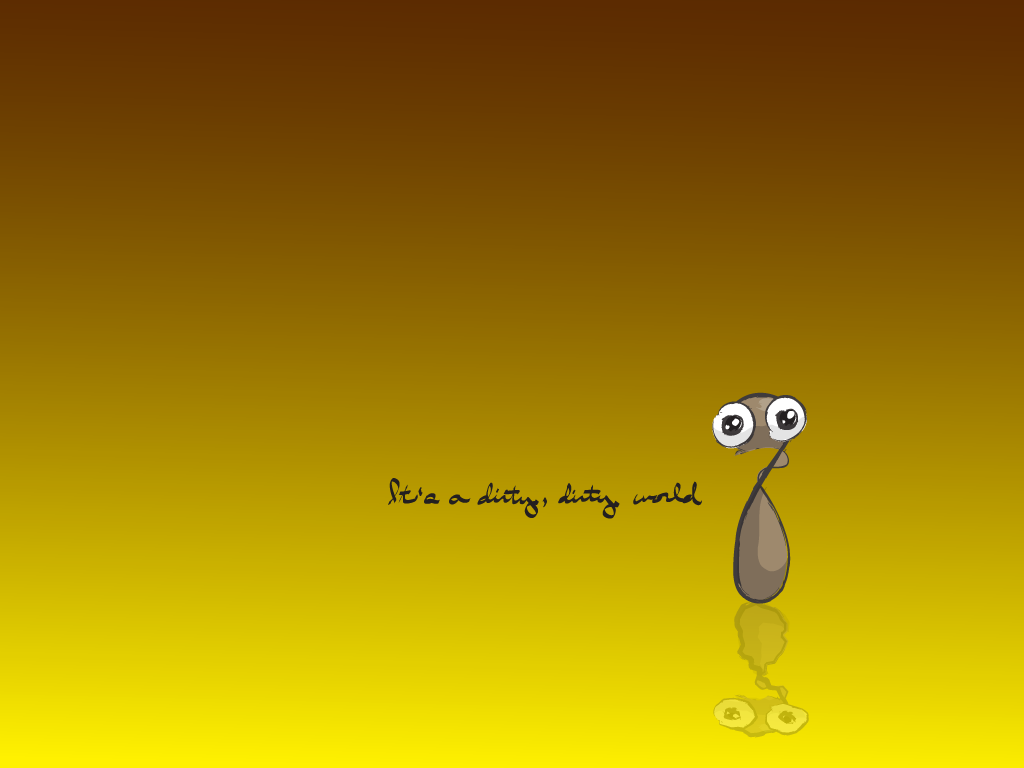 It's bicycle to work day today, and I'm exhausted. I still have to somehow ride home. At least I now know that I'm out of shape. It's good to know these things.
It's cleared up after a cold rainy morning. I was too tired on the ride to notice, though. Hopefully it stays that way.